You Can't Fake
Real

Reviews.

Insights.

Clients.

Employees.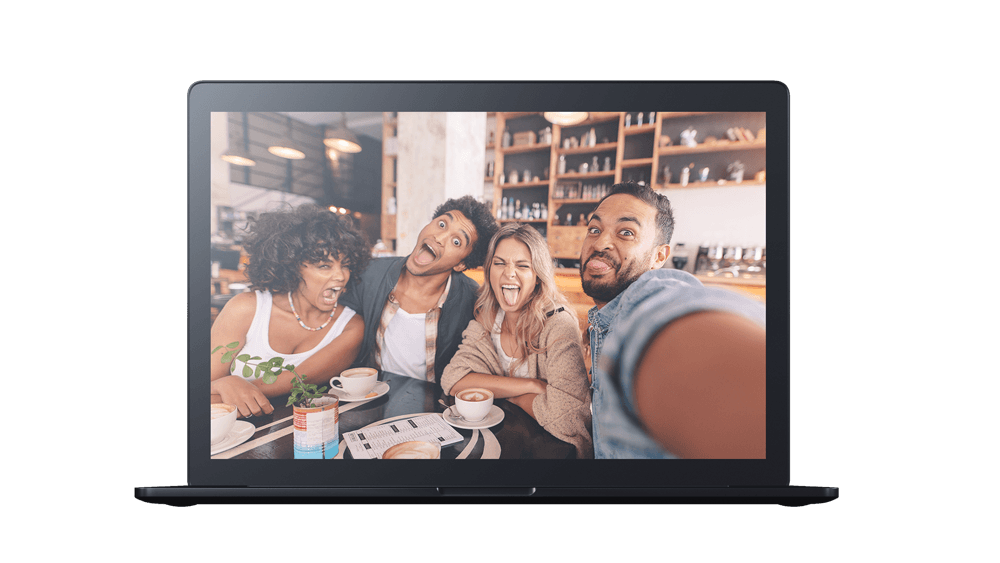 Nearly 85% of people trust online reviews as much as personal reviews from friends. Assaulted by a barrage of fake information and negativity left by unidentified reviewers, your potential customers are being swayed towards your competitors. Your reputation is at stake.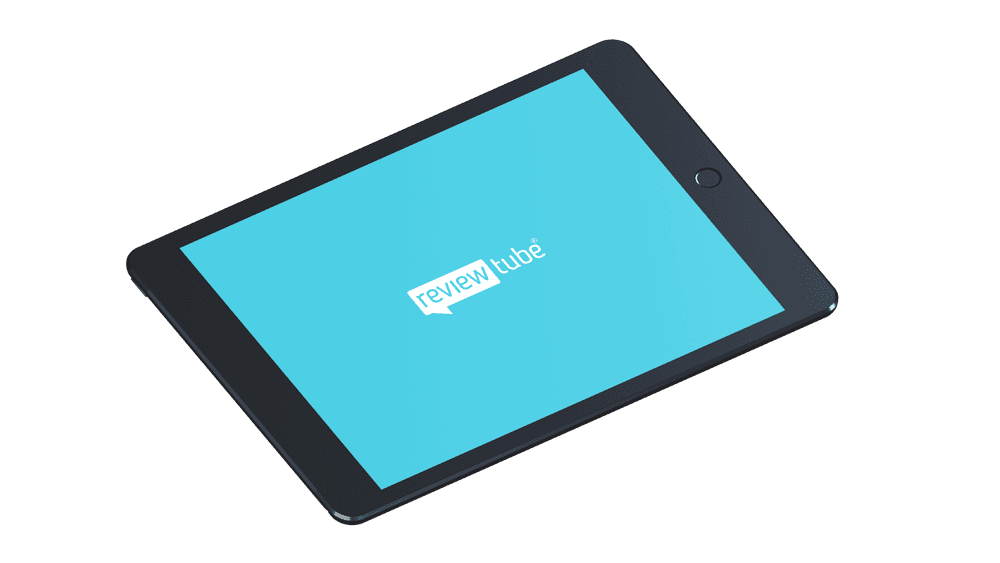 How can you fight the nameless, faceless force of anonymous reviews? CGI Communications has developed ReviewTube, an innovative reputation management strategy that utilizes our expertise in video. Imagine your loyal employees and satisfied customers on video, sharing real stories about your brand. You can't fake real!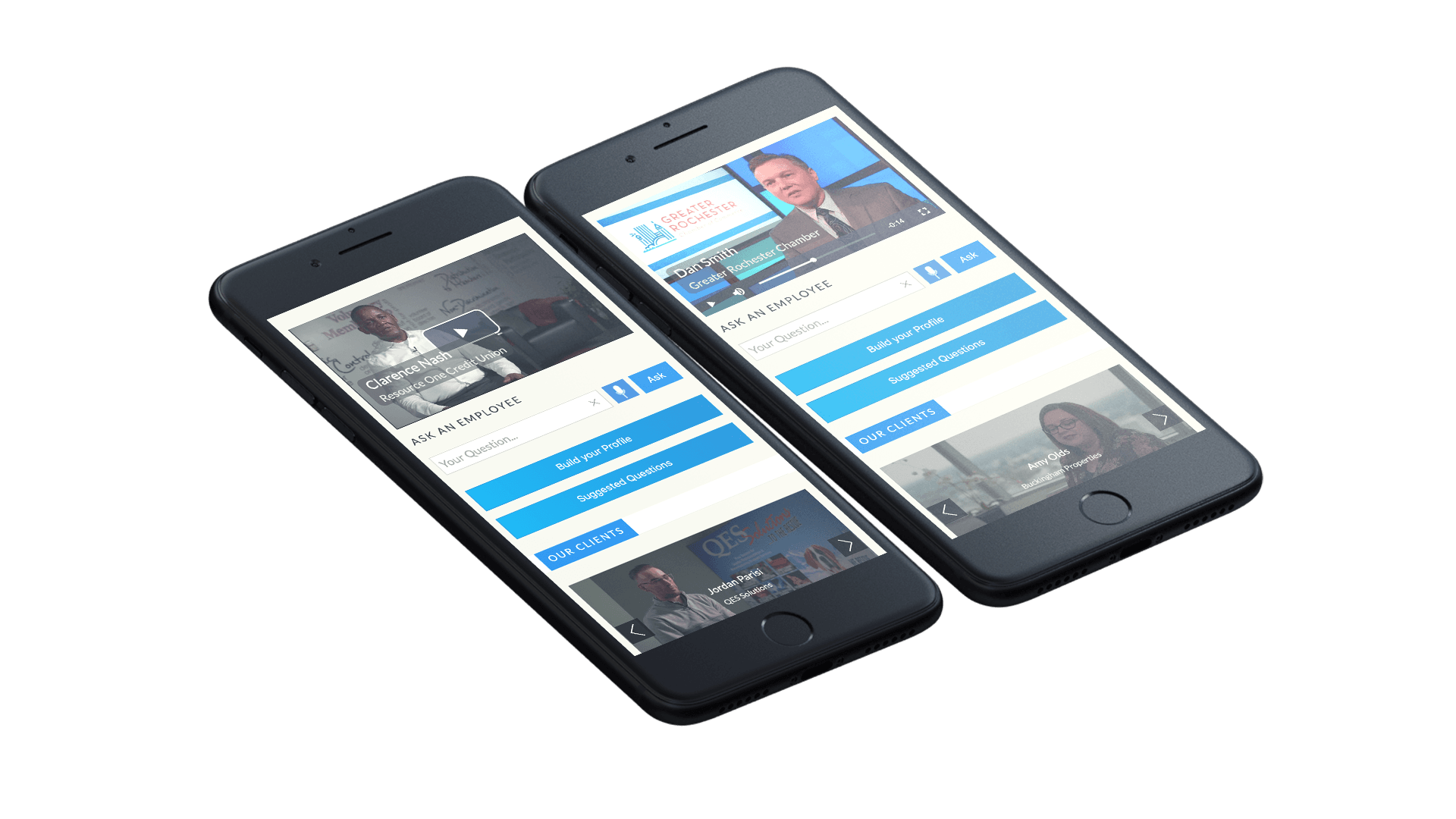 Prospective employees consider current employees as the most trustworthy source of information about your company's engagement and integrity. 90% of those job seekers find the employee perspective useful. Direct communication from authentic sources works.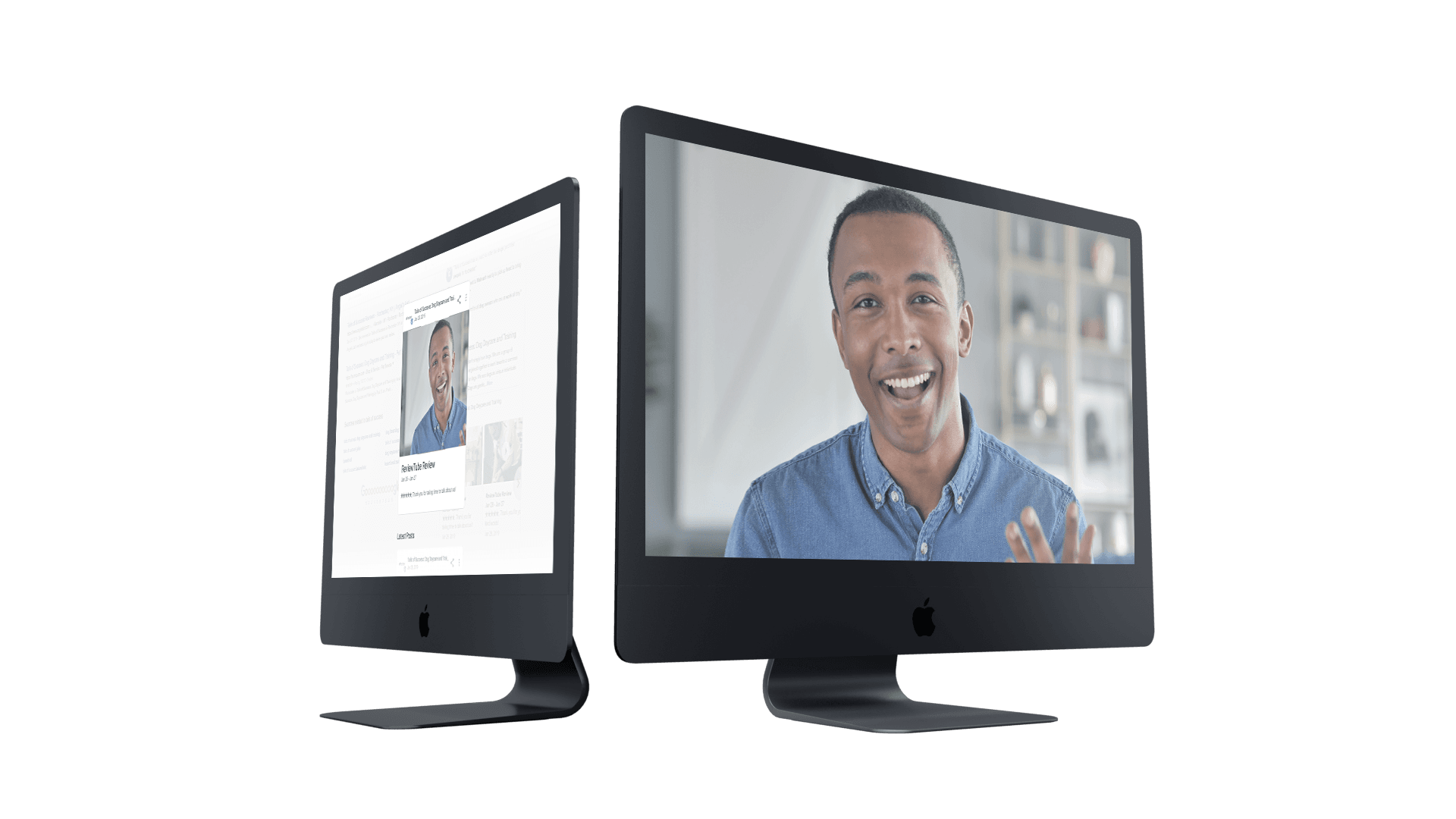 Video can communicate messages that text cannot. Consider a written review that says that your business is great. Now imagine the same review on video. The customer is smiling and conveying real happiness with their body language. This is why video will always be more effective than text.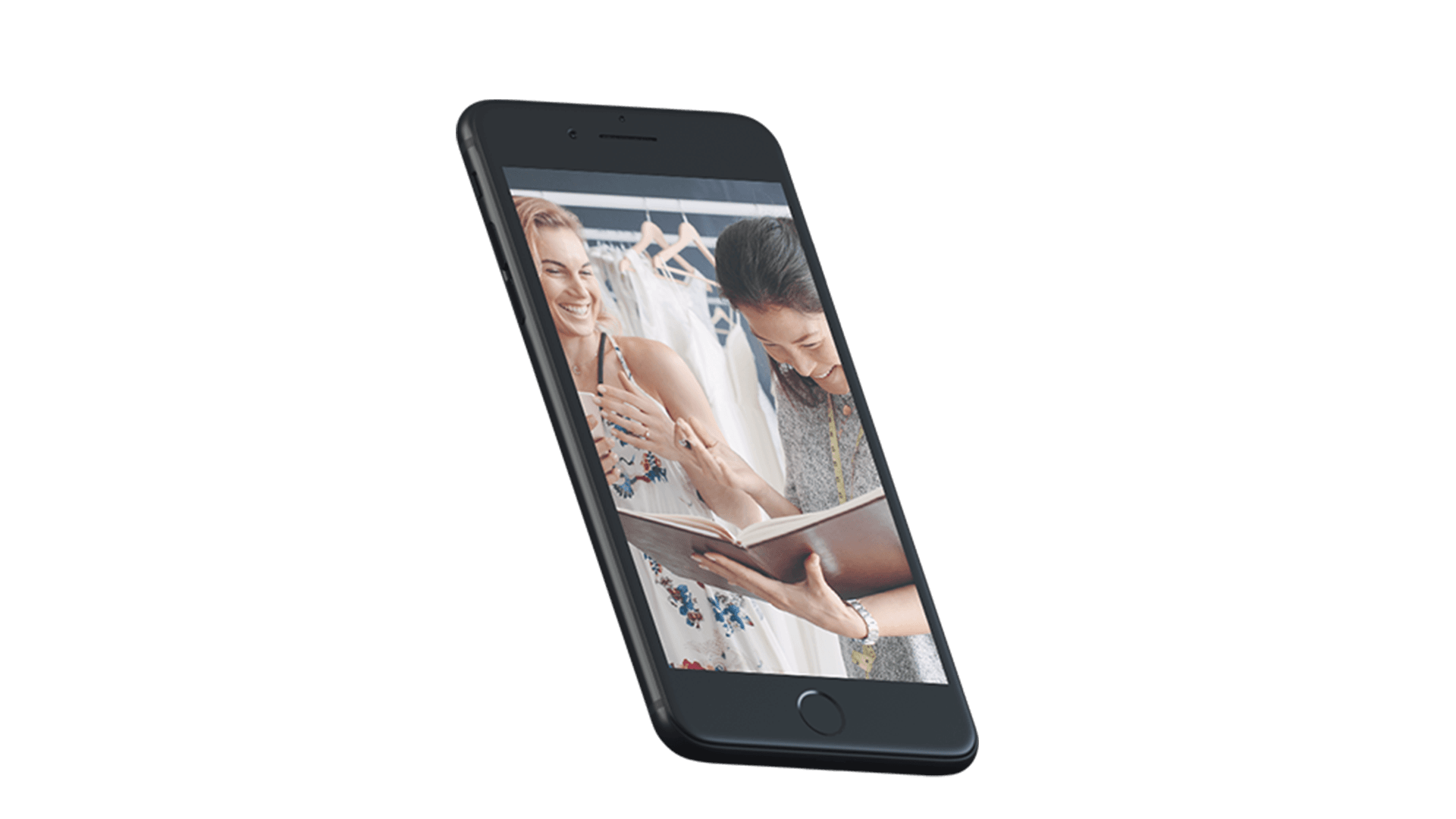 Your ideal customer is out there, searching online for the service or product you provide. They are perusing search results and reading reviews. Amidst the sea of words, they find a video of an actual client talking about your business. A real person. Showing authentic enthusiasm. What business do you think they'll choose?
Real, Authentic Reviews
Before visiting a business, whether it's a restaurant, auto repair shop, or local pub, 90% of potential customers will turn to the Internet to find out more about it. A large part of the decision to use a business is based on customer reviews. Today, reviewers can hide behind a veil of anonymity as they work to destroy a business's hard-won reputation in text reviews. ReviewTube is here with a fresh, fair strategy for you to present authentic video endorsements from your satisfied customers and employees.
Actual, Candid Employees
Job seekers scour the web to find out about companies with job vacancies. They are looking for answers to questions about benefits, perks, work hours, and employee satisfaction. They can turn to sites that allow completely anonymous reviews, where disgruntled ex-employees can plaster inaccurate information with no fear of reprisals. Your future employees should see authentic employee interviews with real information.
We Will Make Your Business
STAND OUT
CGI and ReviewTube know video. We know exactly how to place it to attract the attention of your customers and future employees. Our packages will build a positive reputation for your business that simple text reviews cannot. Grab the attention you want.
Reputations by ReviewTube
Give your business the video advantage with Reputations by ReviewTube. Our Reputation package includes an organized, two-hour, onsite video shoot that will feature your clients recounting their experiences with your business.
Insights by ReviewTube
Recruit the type of employee that blends seamlessly into your corporate culture. The Insights by ReviewTube package offers three to five days of professional videographers recording your employees' reviews of your business.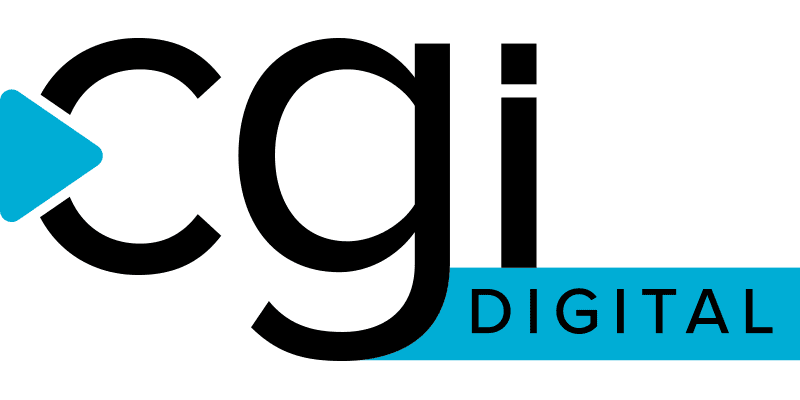 Building Business and Community for Over 30 Years
Our parent company,
CGI Digital
, is dedicated to helping cities and their businesses stand apart. Seeing the power that testimonials hold for a businesses overall reputation we developed ReviewTube and we carried forward our experience not only with businesses but with County, City and State Governments. With our
ReviewTube Partners
program we get the word out about your initiatives, and connect you to those in your community.
Whether you want to ensure that your business is seen in the best possible light by potential customers or prospective employees, ReviewTube has a product to meet your needs. All you have to do is call 1-585-645-0452 and ask, "How can I improve my business's online reputation?"