Business Listings
Management
Simply claiming the over 70 listings of your business online is almost impossible for any business owner. ReviewTube's business listings management claims and optimize all of your online listings. Now every consumer on the web will find you, your products and services, video promos, and reviews.
Consultation
Our skilled Account Managers will obtain all your business information in order to maximize each platform's listings.
Claim
With our powerful software, your account manager will be able to instantly claim each online platform and suppress duplicates.
Optimization
We will activate reviews, product features, update phone numbers, hours of operation, and even upload photos. Each listing will be optimized to attract new customers.
Updates
No need to update listings yourself. Simply contact your account manager and they will update any aspect of your listings across the 70+ websites within 5 business days.
Owning Your Online Listings
Business Listings by ReviewTube is a great way to manage your online reputation without all the hassle and knowledge it would take to do this on your own.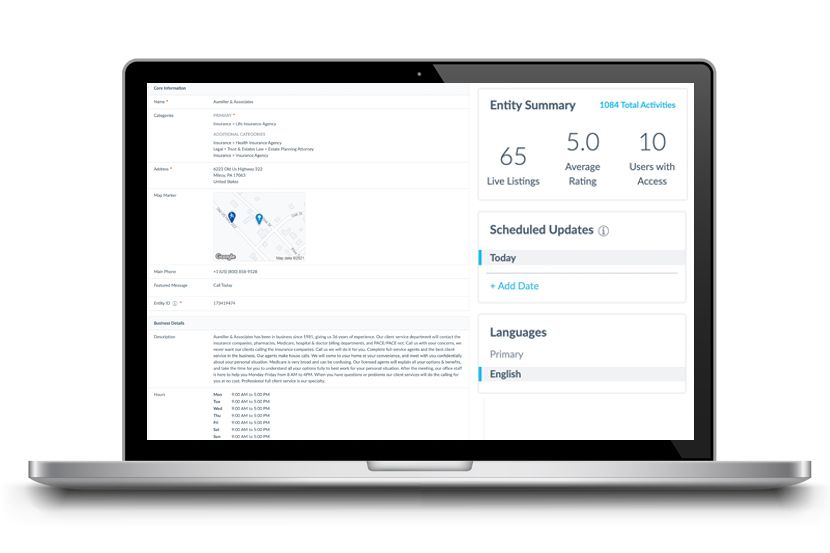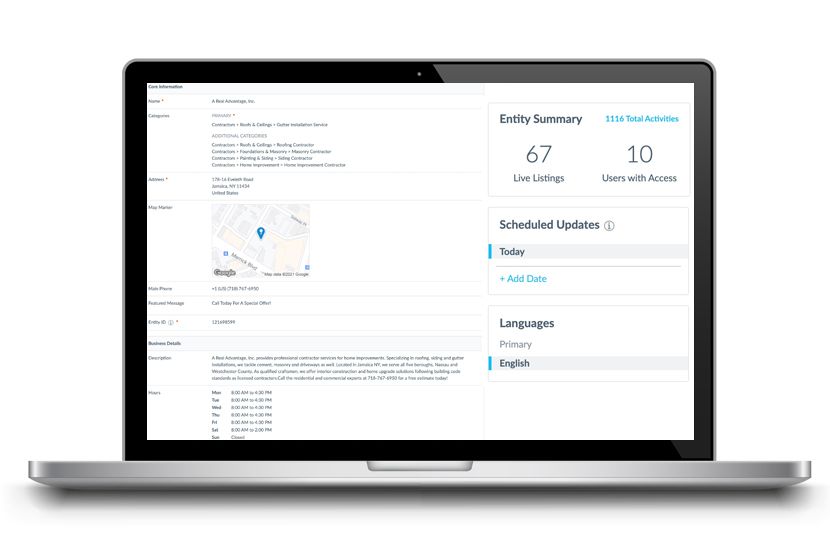 Consistently Positive
We understand that managing your online reputation, including reviews, is the most important aspect of your brand. That is why we highlight what our customers say about us.
Interested in this product?
Associations
WE ARE HONORED TO PARTNER WITH THE FOLLOWING ORGANIZATIONS